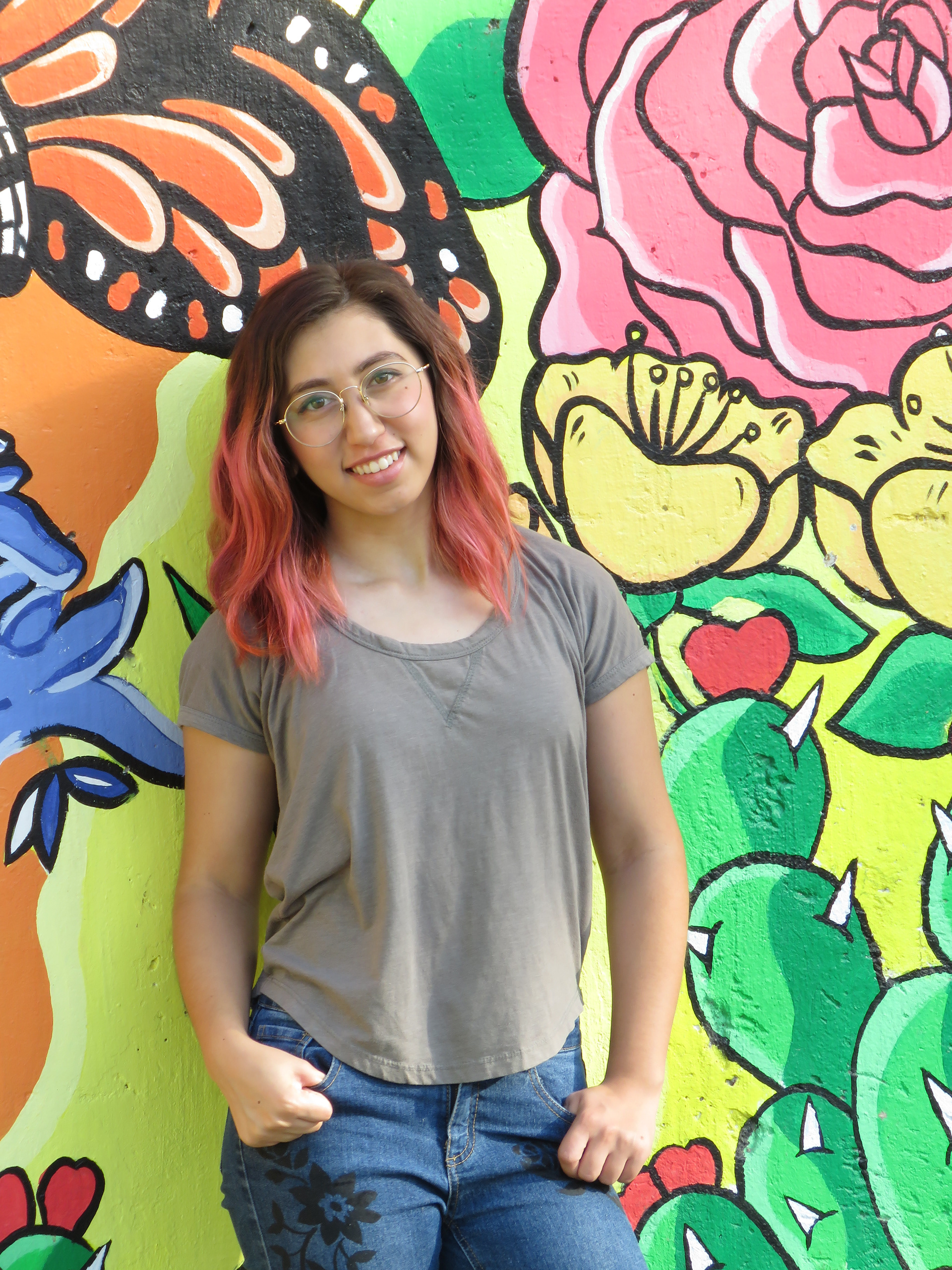 Hello! My name is Megan and I'm a storyboard artist, pasta enthusiast, and animal lover. I graduated from BYU in 2019 with a BFA in Animation, and now I live in LA working in the animation industry! Currently at Warner Bros Animation on season 2 of 
DC Super Hero Girls.
 I enjoy reading, writing, and drawing the occasional comic on the side.  
To get in touch, please email me at: 
meganrika@gmail.com