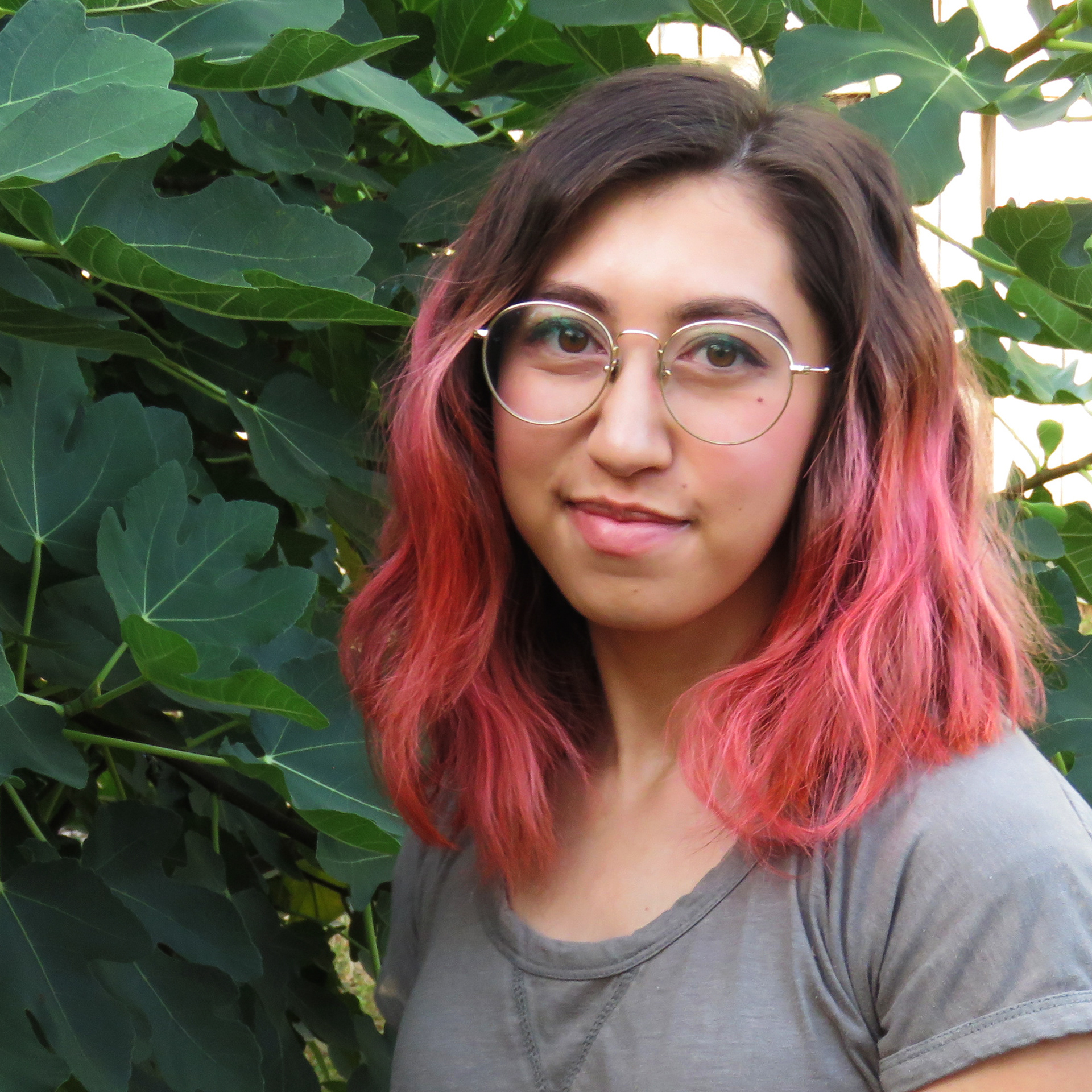 Hello! My name is Megan and I'm a Burbank-based storyboard artist, pasta enthusiast, and animal lover. I graduated from Brigham Young University in 2019 with a BFA in Animation and I'm currently at Warner Bros Animation on 
DC Super Hero Girls. 
I love telling stories with fun characters and a strong emotional core. As a mixed-race woman, it's also important to me to tell stories that celebrate and uplift people of all backgrounds and origins, and I hope to continue working on projects that can help me fulfill that goal. 
To get in touch, please email me at: 
meganrika@gmail.com
​​​​​​​